Egg Share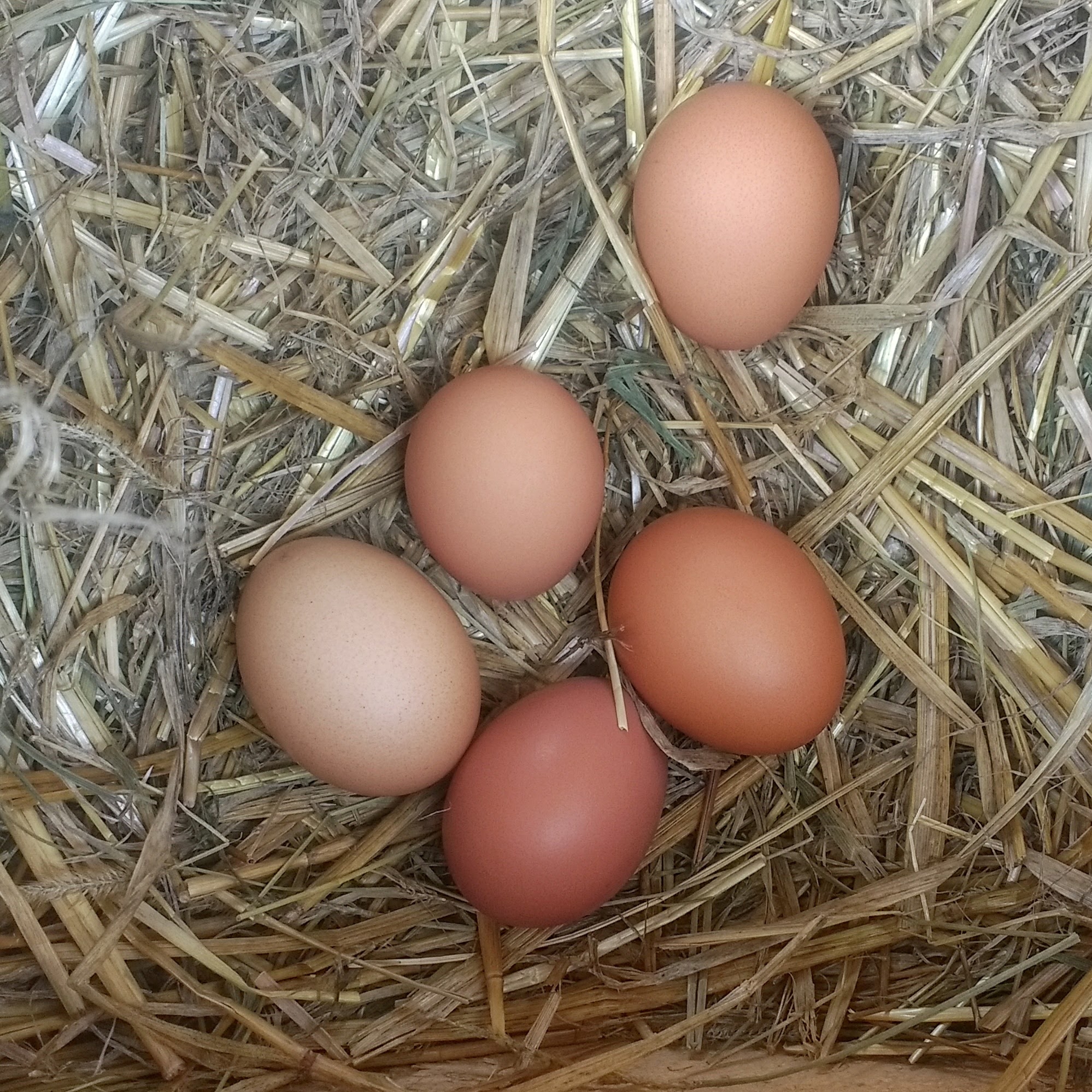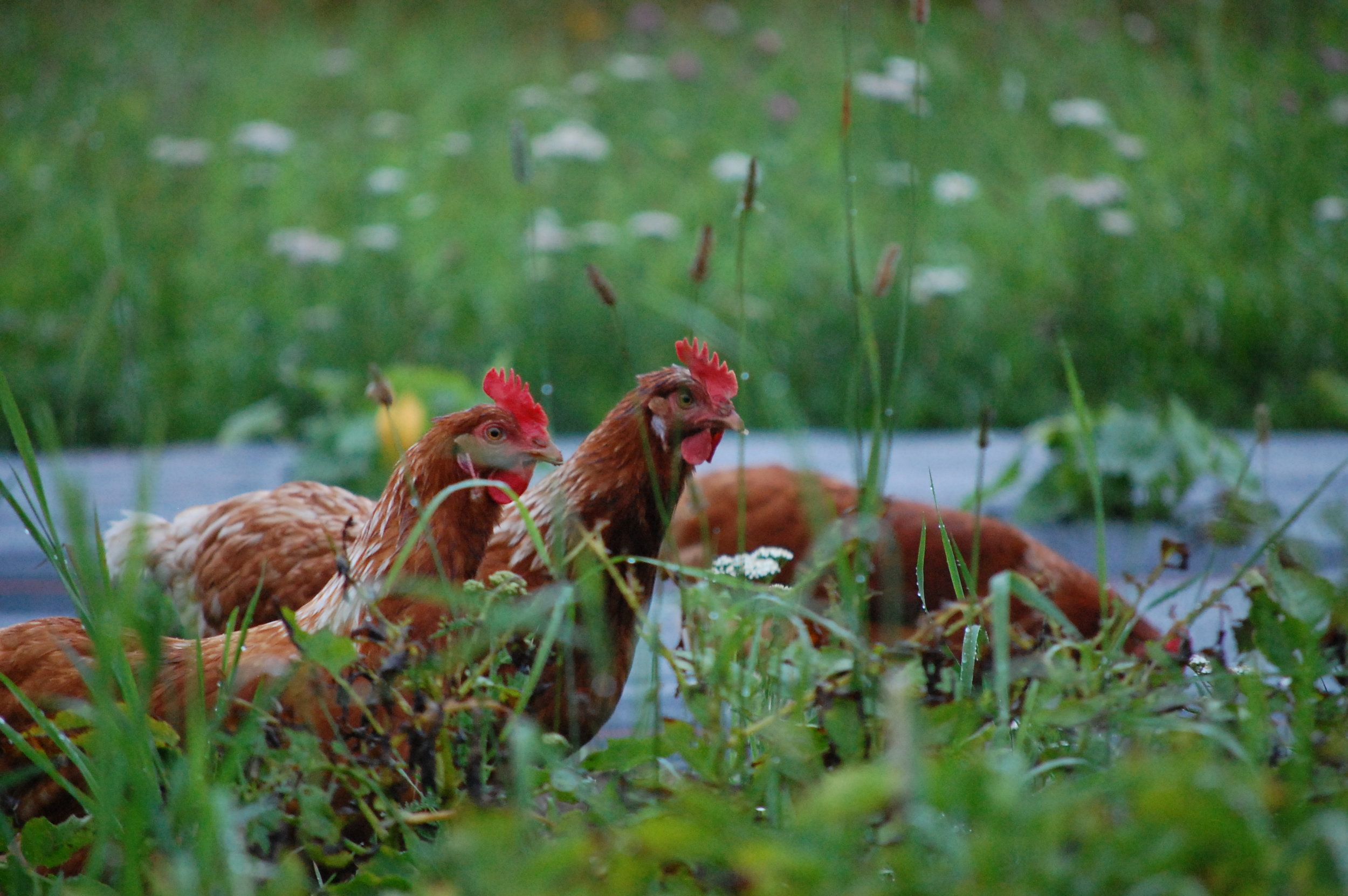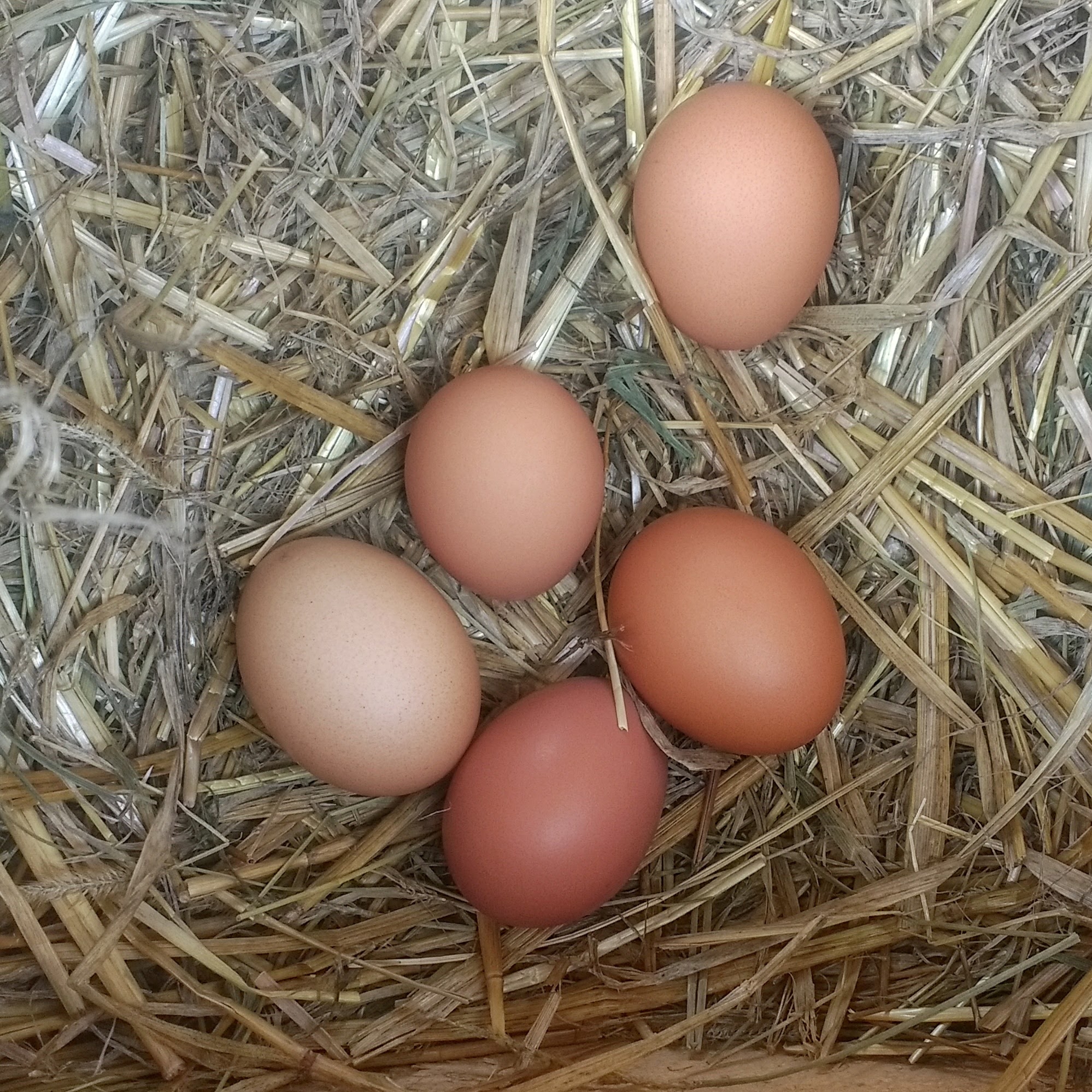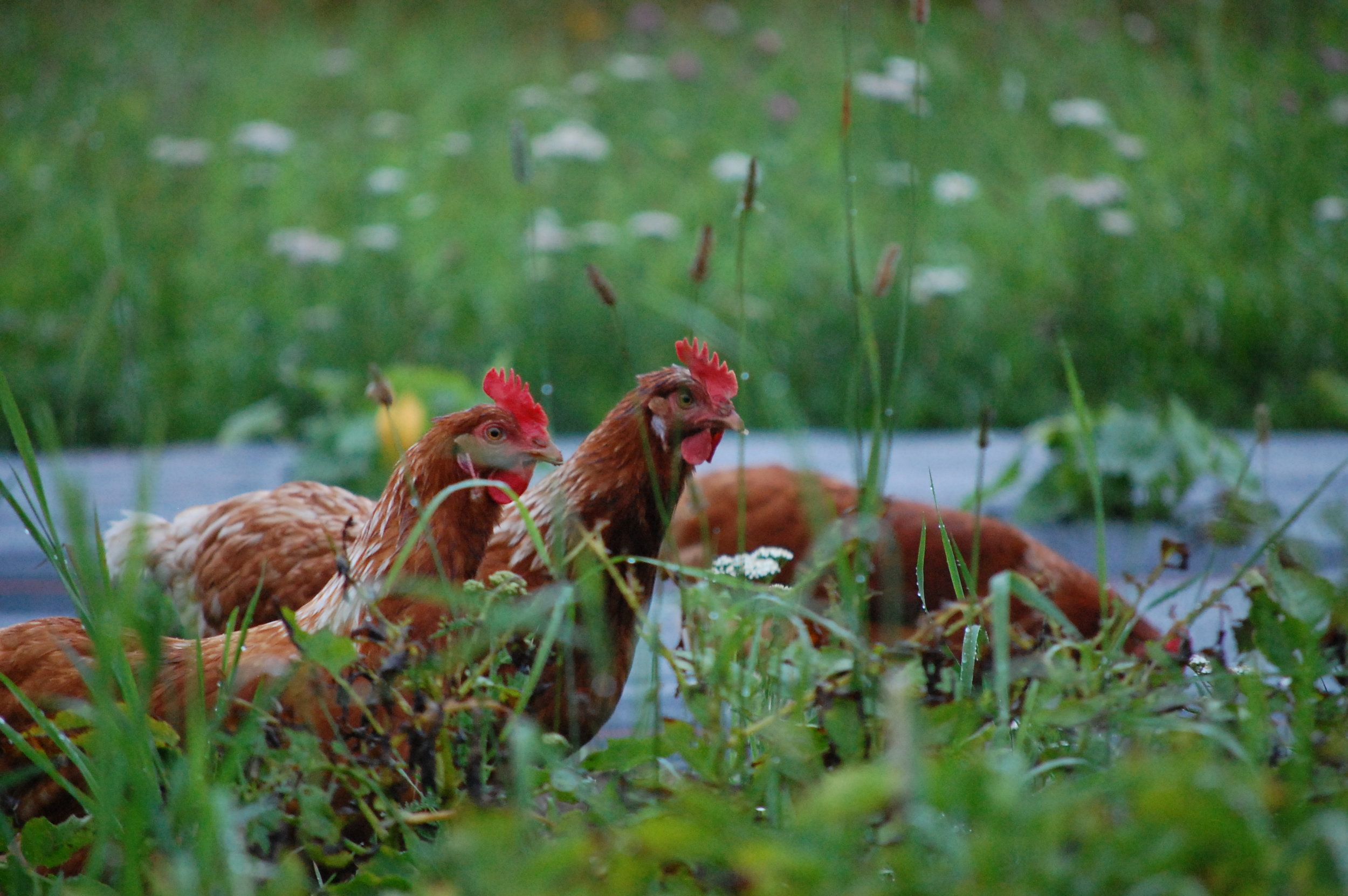 Egg Share
Fresh eggs for 10, or 15 weeks!
We have a small flock of ISA Brown hens on our farm, and have a limited number of egg shares available. Our hens are fed a certified organic layer mix, and have access to pasture from dawn until dusk. If you appreciate eggs with a rich dark yoke and robust flavor these are for you!
Select "No Home Delivery" if you've already selected "Home Delivery" for your vegetable share.
New for 2018! Egg shares are available as a stand-alone product.